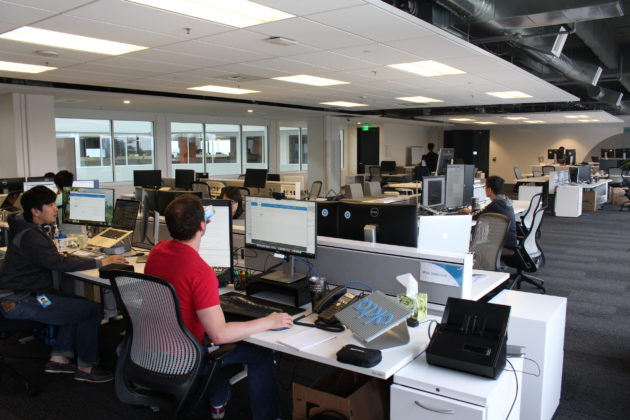 Project management, engineering, application domains, interface design, digital asset management and other fields. We have created custom made applications to some of our clients in order to satisfy specific needs that major software providers do not reach. These are some of our resources to accomplish the expected results.
E-commerce
Whether if are looking for a shopping cart or gateway system integration we can provide you with the perfect ecommerce solution for your needs. Through the years we have provided our clients with custom shopping cart solutions meeting their expectations and allowing them to smoothly run their business via their web site. We have also worked with the integration of PCI compliance gatewaysystems such as the leading industry Authorize.net.
CMS Customization
This is a perfect solution for web sites who are constantly updating their content but want to keep a fresh and personalize look all over the site. Most of the times when using a CMS applications, web sites just lose their personalities our design team have worked with some of the major CMS provider such as Joomla and Worpress and know how to move things around in order to keep your design intact.